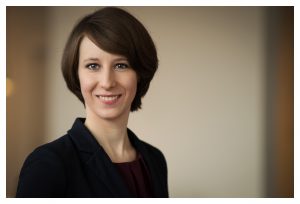 My research interests lie in topics in
general philosophy of science (esp. explanation, models & simulations, statistical tools, measurement),
epistemology (esp. understanding-why, knowledge-why),
formal semantics (esp. multi-modal utterances),
critical thinking instruction and argumentation theory.
If you're interested in my research, please don't hesitate to get in touch via (snail) mail or my Academia page.
When not doing philosophy, I like dancing (esp. Argentine Tango and Lindy Hop), baking, and playing board games.