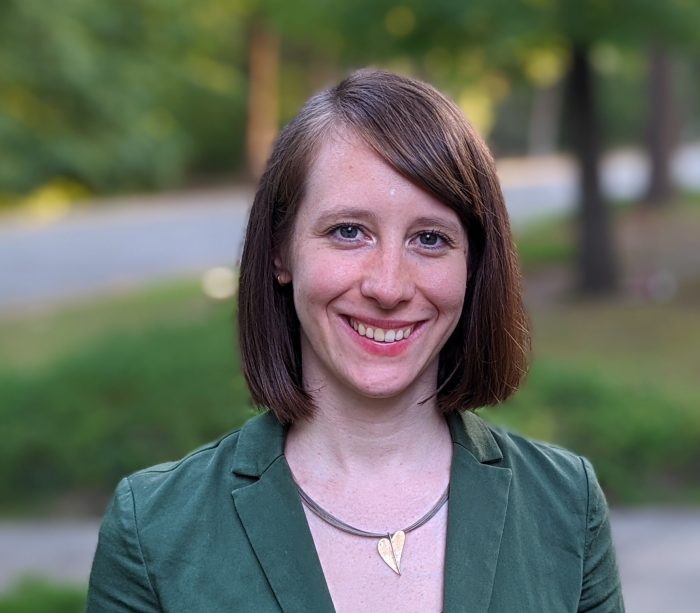 2020-2022, I was the Co-Investigator of the project "Understanding Progress, in Science and Beyond", which was a joint project with Finnur Dellsén and generously funded by the Icelandic Research Fund.
Since 2019, I'm a member of the Steering Committee of the Scientific Understanding and Representation (SURe) Workshop Series. Since 2018, I'm a member of the executive committee of the "Society for Women in Philosophy (SWIP) Germany".
Before coming to UNCG, I spent time in Bochum, Essen, Bielefeld, Salzburg, Edinburgh, and in NYC.
Open access: Most of my publications are available open access here. Many preprints of my articles can be found here and here.
My core research area: At the intersection of philosophy of science and epistemology, I explore the epistemology of scientific inquiry. In particular, I work on the nature of (answers to) why questions, knowing why, scientific understanding, scientific models and idealizations, progress in science, applied statistical reasoning, and measurement in cognitive sciences.
I also work on some issues in semantics. I examine how non-declarative sentences (e.g., interrogative sentences and imperative sentences) can be analyzed in truth-centered semantic frameworks, and I analyze cases of multi-modal meaning, esp. how speech meaning and the meaning of other modalities (especially gesture meaning) interact.
If you're interested in my research, please don't hesitate to get in touch via (snail) mail, PhilPeople, Twitter, or ResearchGate.

When not doing philosophy, I like dancing (esp. Argentine Tango and Lindy Hop), baking, playing board games, and (moderate) hiking.